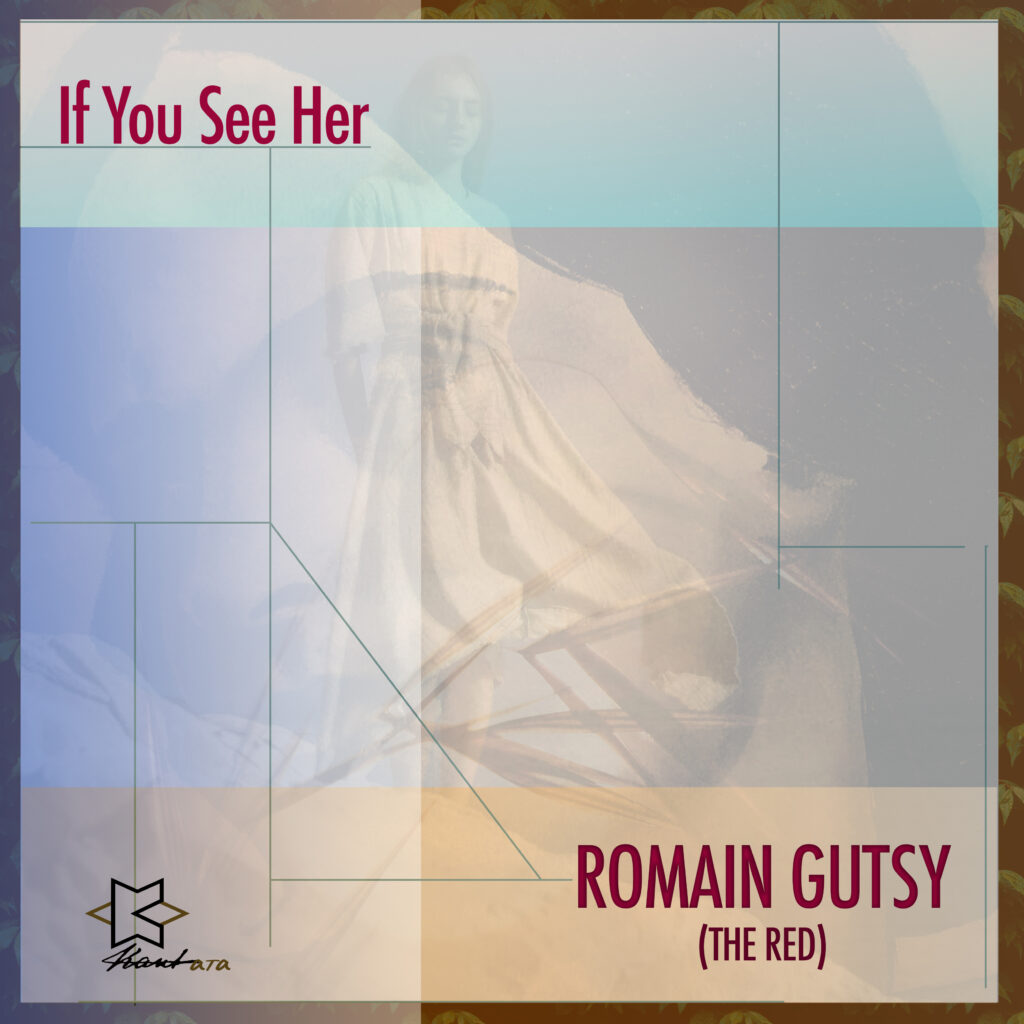 New single "If You See Her" by Romain Gutsy has been released on all music platforms.
It's a new song that has already received very good feedback. As examples, music producer Jerry Spoon wrote: "I'm in love with this track! I love how it is produced and like this good feeling mood!" The label Caoba records wrote: "If You See Her" is a beautiful song, performed with great emotion. The song has an intimate instrumental accompaniment, with a warm sound, creating an engaging musical atmosphere."
And the blog Postcard Elba, in minimalistic way, said of it: "5 Words – Charming French Tindersticksesque indie folk."

And the song is now running on several independent radios as https://www.radioalternativarock.com/ or the Spanish radio https://noesfm.com/.
The song features a great guitar arrangement but also some banjo and a flying trumpet… And it's a nice story. But the best is to listen to it.