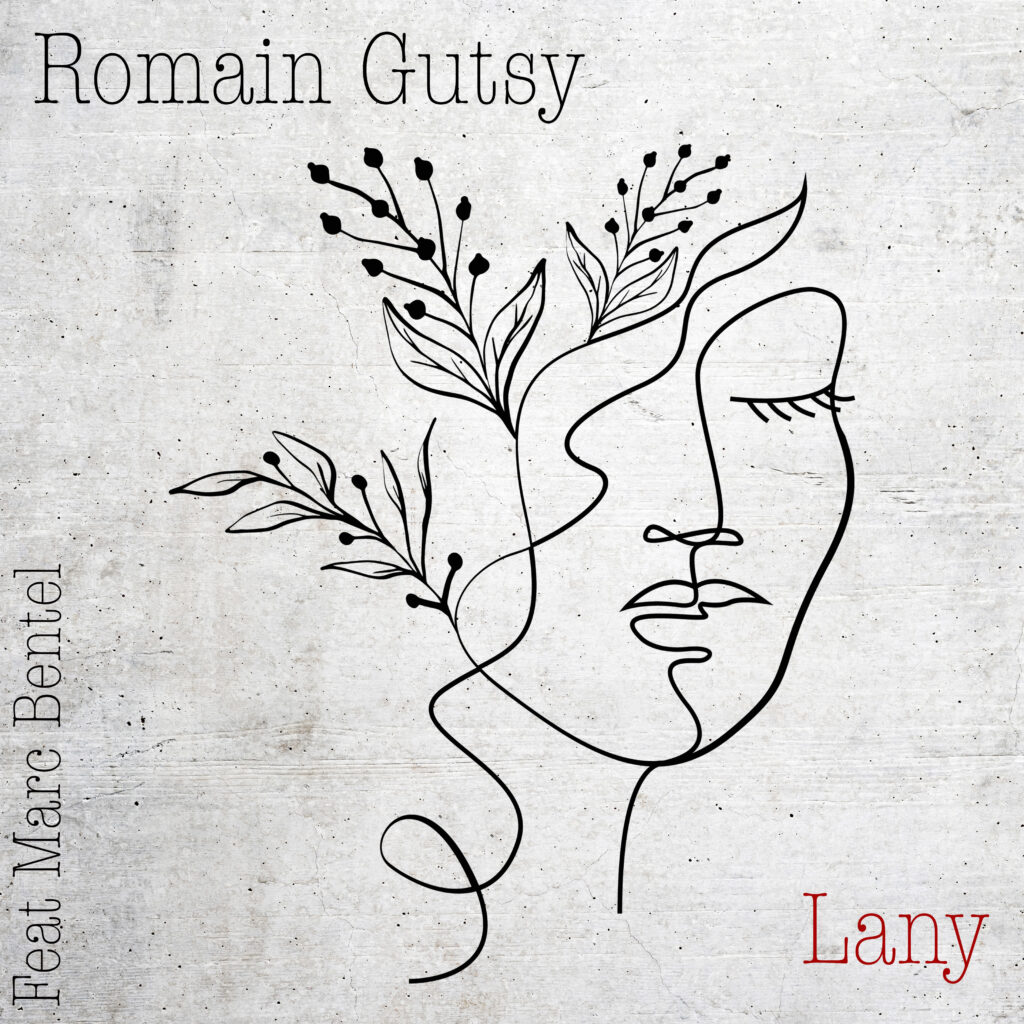 New Romain Gutsy's single "Lany" was released on March 13, 2023.
The song has been written and composed by Romain. It's an folk-jazz track sounding quite organic with a touch of 70's.
It's a love song, quite a normal one this time, but still with some element of humor, like a statement of the one who sees he is under a love spell and can't do anything else than surrender and sees himself giving in: "I know I'm done". This song features of course Romain's warm, raspy, growly, distinctive and authentic voice, and a jazzy folk production by Marc Bentel that wraps it all up.
Lany
Music and lyrics: Romain Gutsy
Vocals: Romain Gutsy
Backing vocals: Chandra Bentel
Production and arrangement: Marc Bentel – Romain Gutsy
Mixing and mastering: Marc Bentel