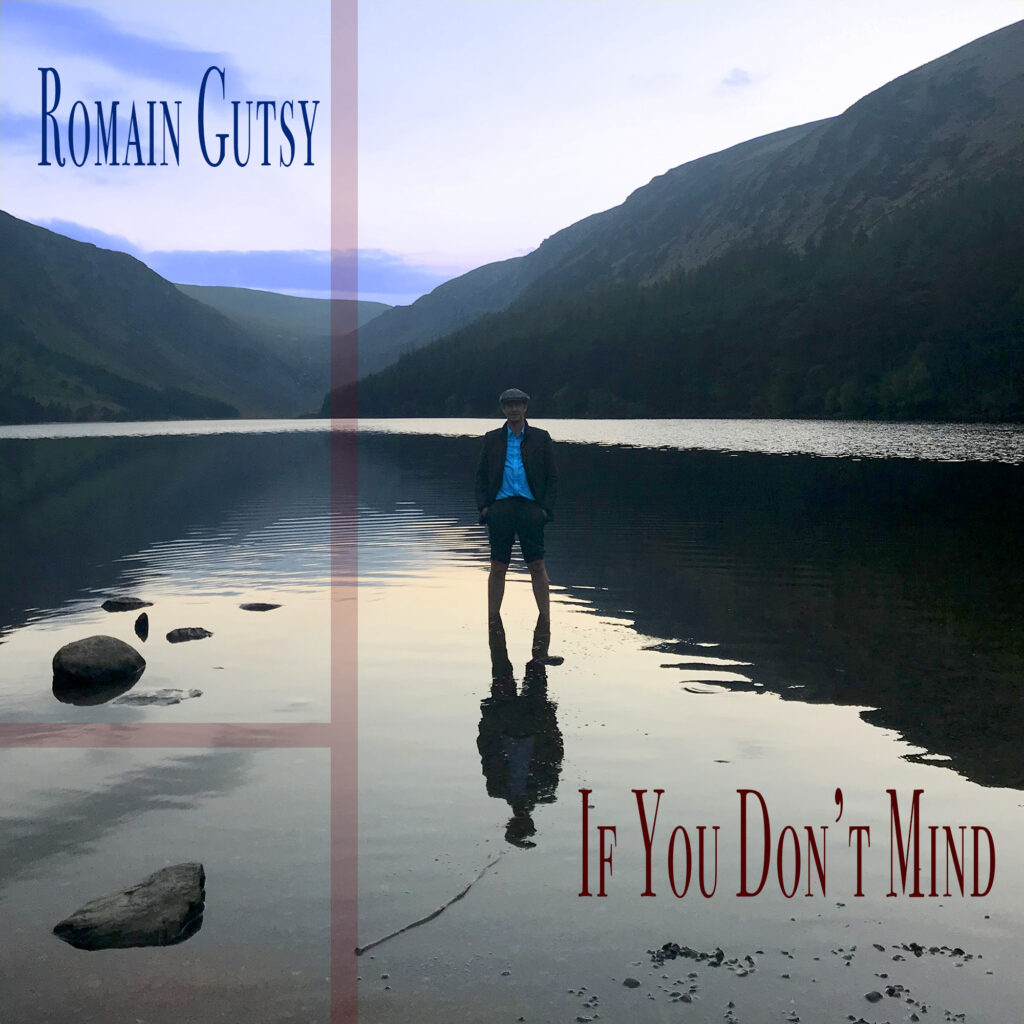 New Romain Gutsy's single "If You Don't Mind" will be released on October 3, 2022.

The song has been produced by Romain and Marc Bentel, and it's an incredible indie folk release that will touch your heart and make you reflect on the "truth" contained in the expression "sex, drug, and rock 'n' roll". What if being free would include free from drugs, sex addiction, politics, and greed? What if being a nice fellow would be a component of rebelliousness?

But above all that, this song is a must, and features of course Romain's warm and distinctive voice, some nice clawhammer banjo and an aerial production that wraps it all up.

If you are a professional, a journalist or a music blogger, contact us to get the song in advance.

If you did not listen yet to former releases, please do so:

My Only Love – Single

When Leonard Met Dolly – Album
Romain Gutsy is a French-born singer-songwriter and a musician who started his career in the 90s, singing and playing accordion with French bands such as Les Affamés, or guitar in the Celtic band Daffy Plays Mandola, as well as playing with more famous artists such as the Grammy award winner alt-Rock band, Soul Asylum, or American singer, Calvin Russel.

After more than 20 years of musical semi-pause and traveling all over the world, he came back in 2020 with a solo album under the name of THE RED, Whatever Says the Clock, featuring songs composed of lyrics made of classical American and Irish poetry. It was followed in 2022 by a new album called When Leonard Met Dolly.

Official Website
Spotify
Apple Music
Bandcamp
Instagram
Facebook
Twitter
Soundcloud

Marc Bentel is a South-African music professional, who moved to Florida, USA after having won multiple awards with bands he was part of. Marc produced and did the mixing and mastering of the single in his studio in Florida.